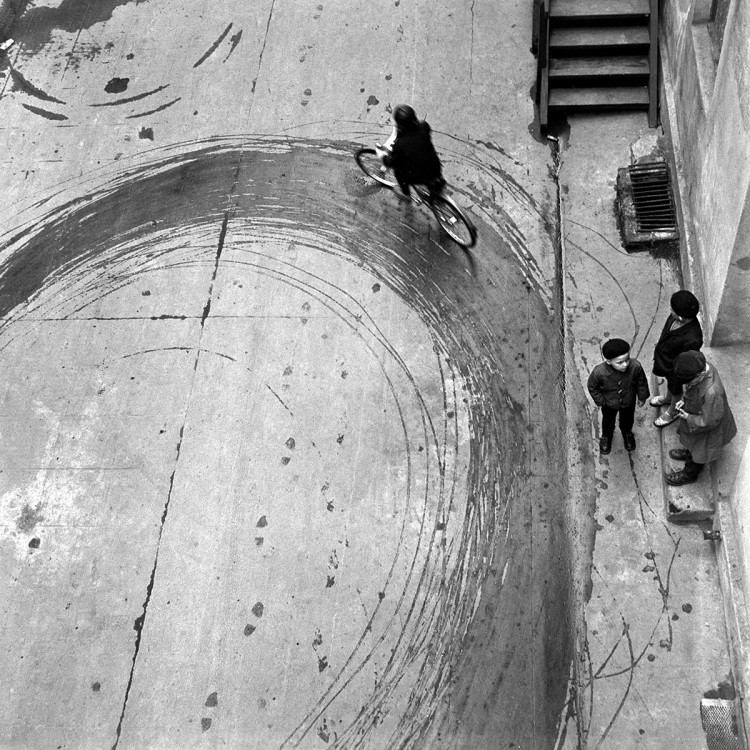 Bogdan Dziworski
Znakomity fotograf i operator, nazywany czasem polskim Eliottem Erwittem. Romansował ze słynną Agencją Magnum, ale wybrał film. Z fotografii jednak nigdy nie zrezygnował i niebawem ukaże się jego nowy album. Z Bogdanem Dziworskim rozmawiamy o współczesnej fotografii ulicznej, sztuce patrzenia i szukania tematu.
U

mawiając się na wywiad, powiedział Pan, że fotografia to Pana hobby. Czy tak jest naprawdę?
Fotografia, jaką ja uprawiam to jest rzecz nieopłacalna, tylko wariaci mogą sobie na to pozwolić. Ja raczej żyję z czego innego. Fotografię traktuję więc jako hobby.